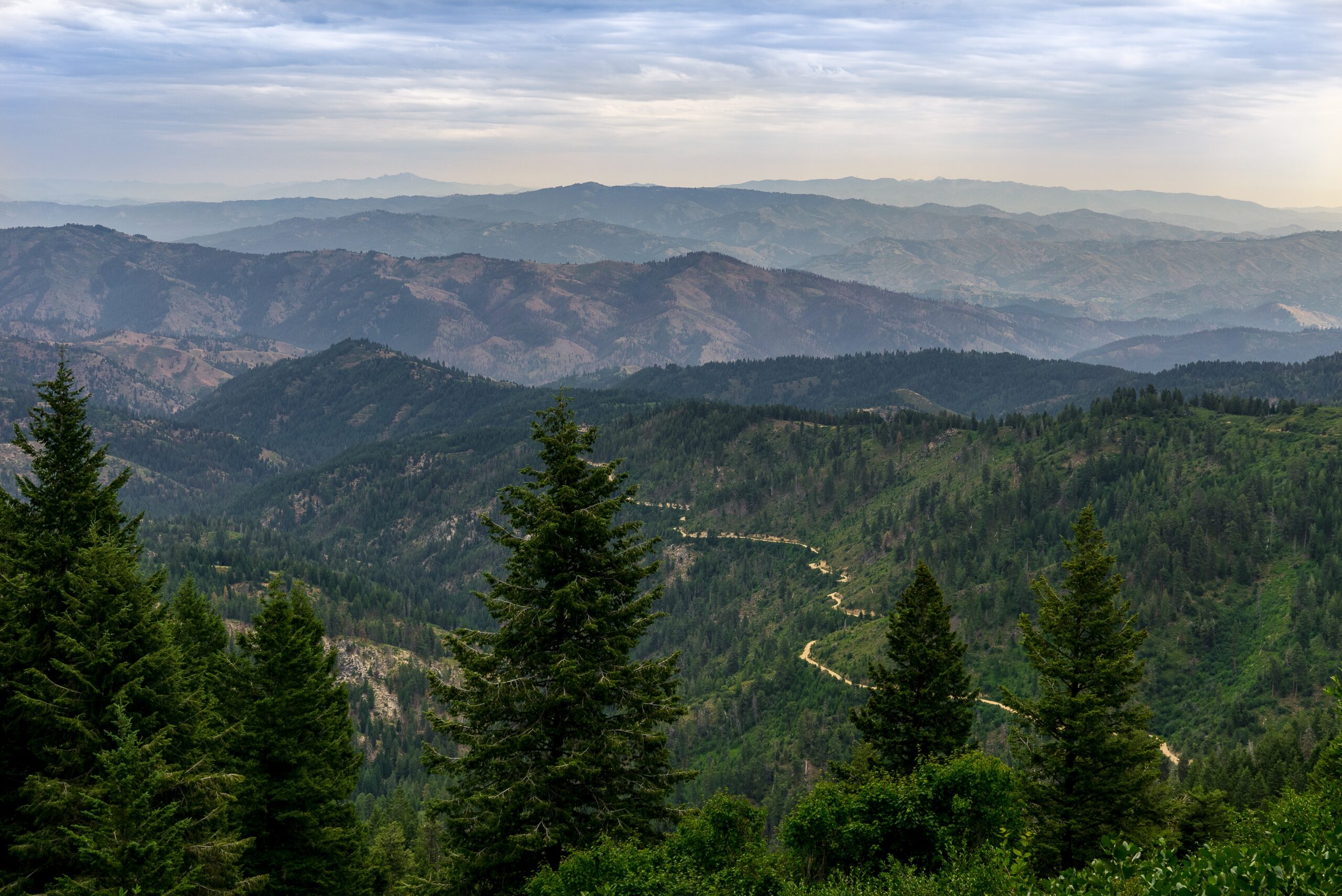 Dining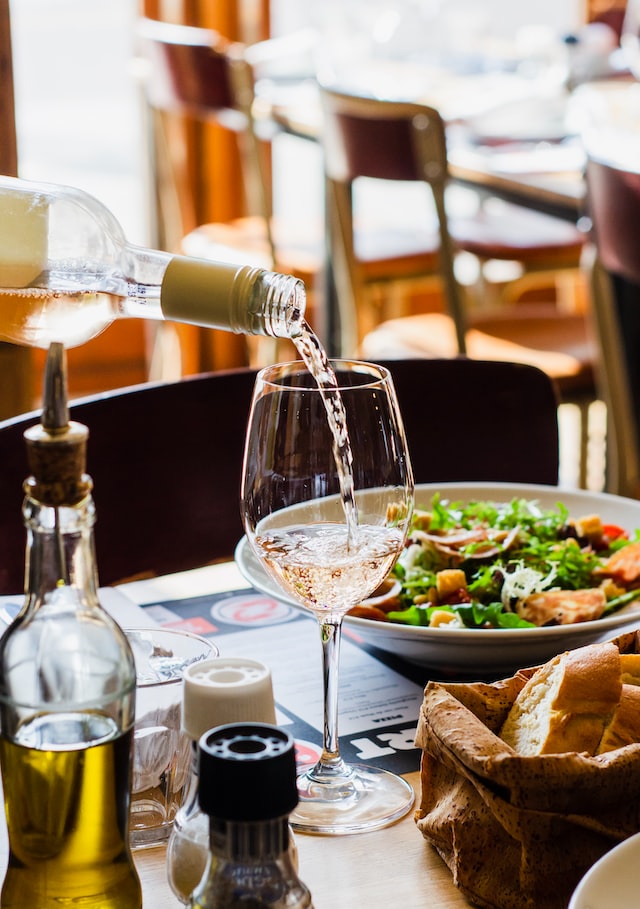 Dining
We have a burgeoning food scene that offers a wide array of dining experiences to satisfy every foodie's palate. From farm-to-table bistros to innovative international cuisine and local craft breweries, Boise is full of culinary surprises.
Downtown Dining: The heart of Boise's culinary scene is in its vibrant downtown area. Here you can find a wide range of restaurants offering everything from traditional American fare to international dishes. Notable places include Fork, where locally sourced ingredients are used to create American comfort food, and Bar Gernika, a long-standing establishment serving Basque specialties.
Boise River Greenbelt: Take a scenic bike ride or walk along the Boise River Greenbelt and stop at some of the city's best cafes and restaurants along the way. Cottonwood Grille offers riverside dining with a menu focused on Northwest-inspired dishes, while The Sandbar offers a casual patio dining experience with a diverse menu.
Boise Food Tours: A guided food tour is a fantastic way to explore Boise's culinary scene. Indulge Boise Food Tours offers a variety of tours that take you to some of the best dining spots in the city while also giving you a taste of Boise's rich history and culture.
Farmers Markets: For a true taste of Idaho, head to one of Boise's farmers markets. The Capital City Public Market and the Boise Farmers Market both offer a bounty of fresh, local produce, artisanal goods, and food trucks serving everything from Idaho's famous potatoes to ethnic delicacies.
Wineries and Breweries: Boise's surrounding region is home to a growing number of vineyards and craft breweries. Visit Telaya Wine Co. and Cinder Wines for a taste of Idaho's burgeoning wine industry. Craft beer enthusiasts will enjoy visiting local breweries like Payette Brewing Company and 10 Barrel Brewing.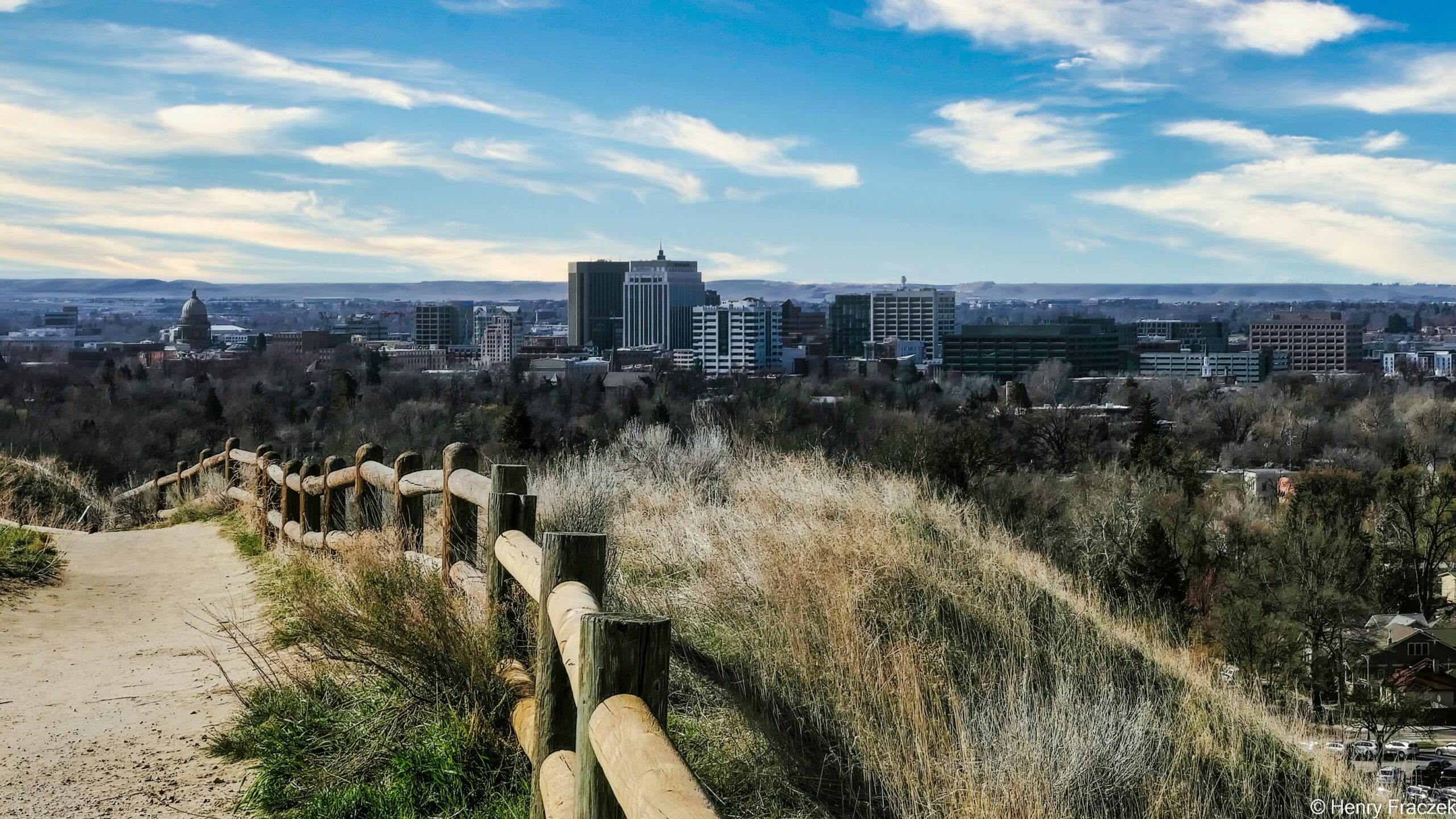 Talk To Us
We are committed to providing the best possible service to our guests, and we understand the importance of open, clear communication. Contact us if you're interested in learning more about your options.