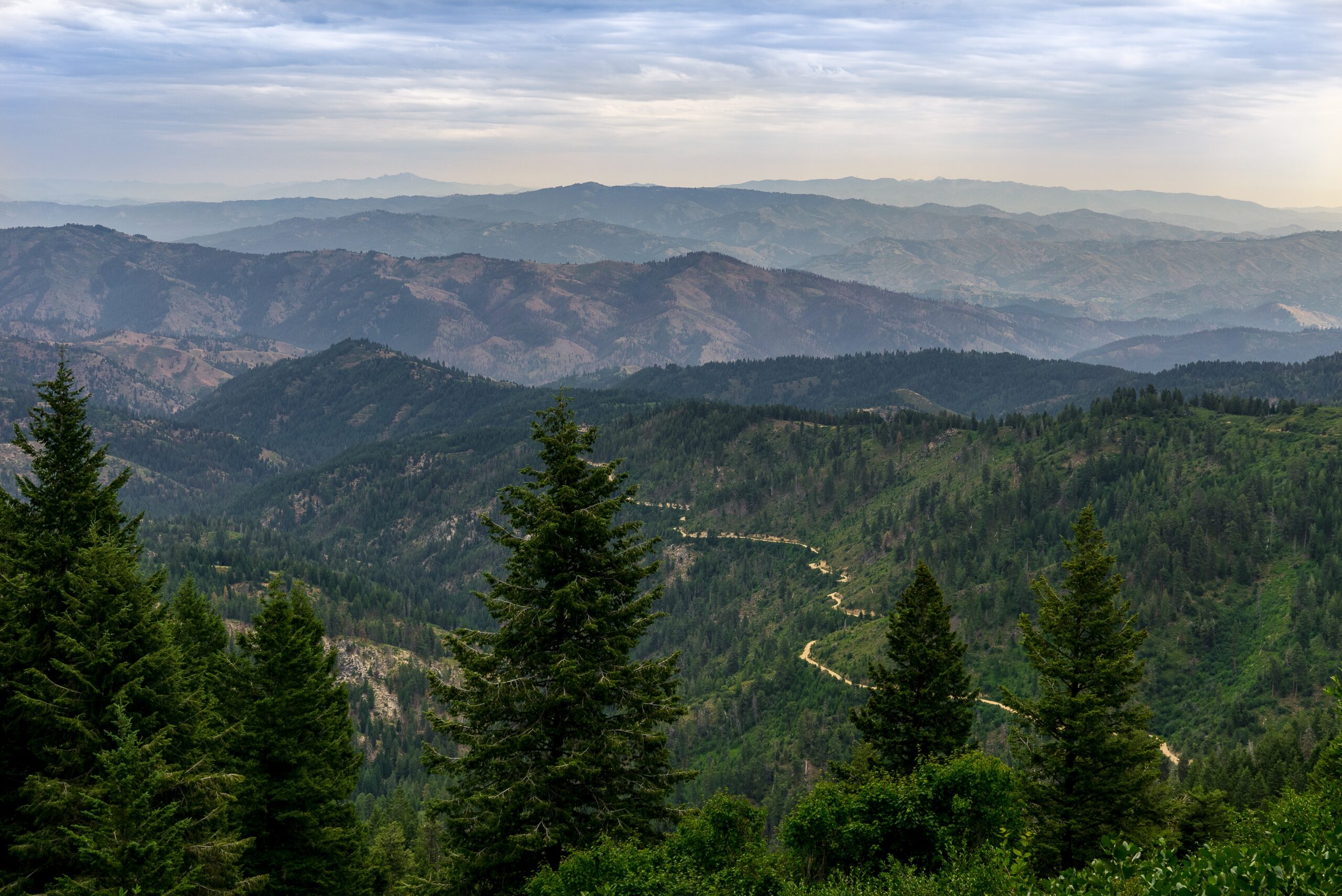 POLICIES
GUEST POLICIES
Payment Policy
To secure this booking, a payment of 50% of the rent portion of the quote is due within 2 days of confirmation of intention to book.
Payment must be fully settled: 30 days prior to arrival, or if that date is already passed, then within 2 days of guest confirmation of intention to book.
Payment Methods
Bank transfer, Check / Cheque, Stripe
Cancellation Policy
Payments are 100% refundable of the total rental rate, less a processing of 3% if notice of cancellation is received at least 60 days prior to arrival date. Payments are 50% refundable if notice of cancellation is received at least 30 days prior to arrival date. In the event of a no show there is no refund. No refunds will be given for storms or weather events. We do not refund due to road conditions. Exceptions may be considered at the manager's sole discretion, subject to being able to rent the dates in question to another party at a comparable rate.
We understand that life can be unpredictable and sometimes things happen. For this reason, we strongly suggest guests purchase Travel Insurance . Trip Cancellation coverage (included) keeps you from losing your vacation savings if you need to cancel for a covered reason.
Term of the Stay
Guest's stay begins at 4:00 PM on the "Check-in Date" and ends at 10:00 AM on the "Check-out Date". Early check-ins and late check-outs are not permitted unless otherwise pre-authorized by Manager and are subject to additional fees. Please contact Manager upon your to departure.
Maximum Occupancy
Maximum occupancy may not exceed property specifications. Maximum occupancy includes infants and children. In certain properties, Association Covenants restrict the number of adult guests allowed in a rental party. Please check with Manager for property-specific occupancy limits. Additionally, an extra person fee may apply and will be outlined in reservation quote provided to Guest. Any person in the property is the sole responsibility of Guest.
Disturbances
Common Courtesy Hours are between 10:00 PM and 8:00 AM 7 days a week, during which time excessive noise or other disturbances are strictly prohibited.
House Rules
All properties are non-smoking.
Fireworks are strictly prohibited.
Please check property listings for further property-specific rules.