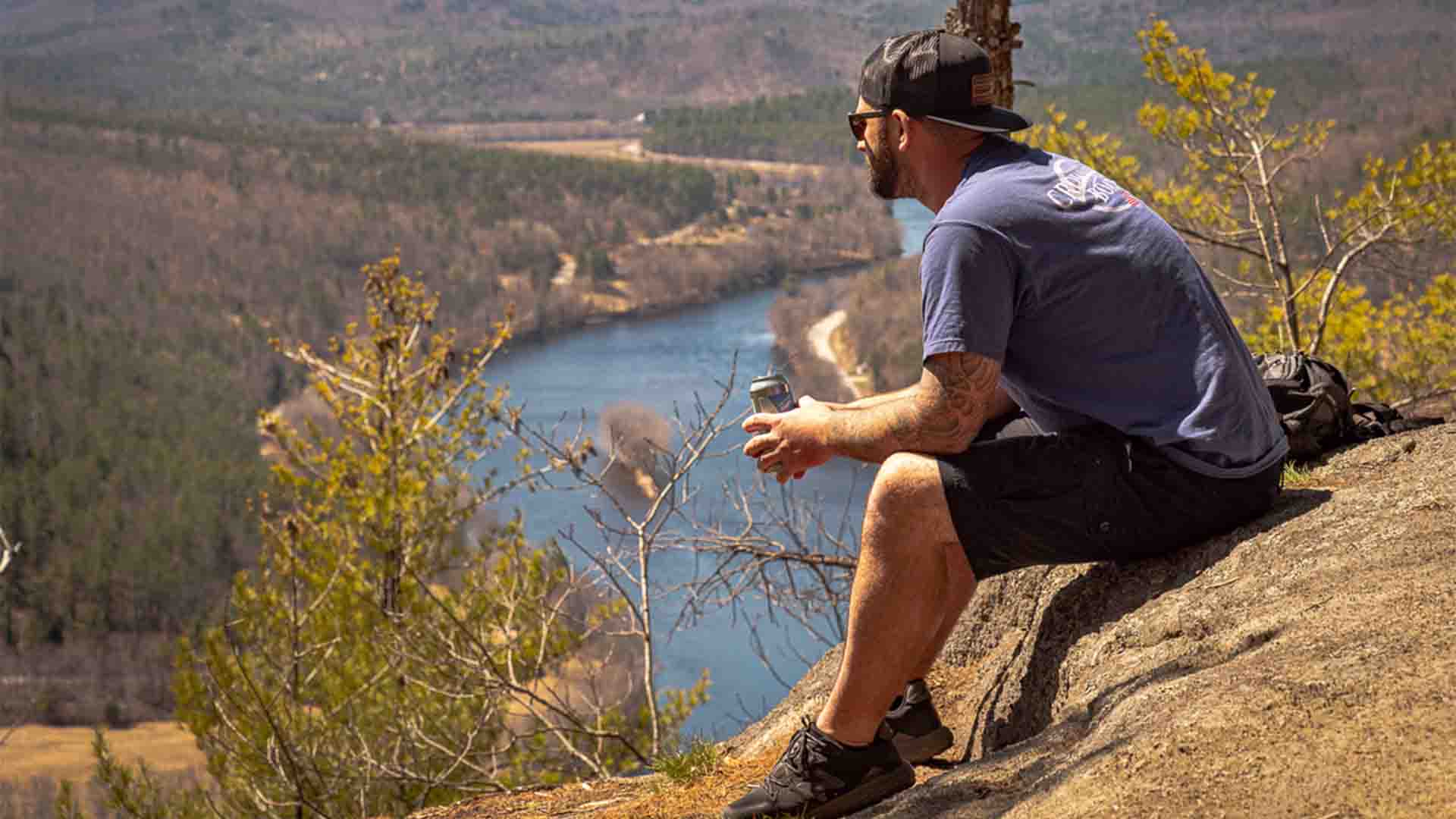 LOCAL AREA
WELCOME TO THE AREA
We're glad you're here. Western Maine is a unique gem, with something to offer everyone.
EAT
Matterhorn Ski Bar
Renowned as the best ski bar in the East, the Matterhorn is a must stop if you are visiting in the winter. Artisan wood fired pizza mixed with a apres ski scene that can't be beat
Sunday River Brew Pub
Check out Stoo's latest brews and engorge on a Big Rick Burger. Or stop in for Breakfast starting at 6am for the Savage Hash or a freshly made doughnut.
Le Mu Eats
Modern American cuisine includes a variety of influences including local Maine produce, classic American comfort foods of the south, South East Asian flavors.
Soft serve and Giffords hard serve ice cream! Also serving burgers and pizza as well as many other great food items!
SHOP
Sunday River Gems
This area is home to some amazing gems and minerals. Tourmaline is one of the most popular and is found in quarries right here in Newry. Stop in and let Charlie show you some real neat specimens!
Elements Art Gallery
Tons of handcrafted and locally made arts, crafts, soaps, wood decorations, and more. This gallery is a great place to take home a piece of Maine, featuring over 20 local artist.
Steam Mill Antiques
One of 5 reasons to visit Bethel, according to Downeast Magazine. You will find any sort of antique here the circa 1820 farmhouse & Barn.
EXPERIENCE
Guided Fly Fishing
Western Maine is home to some of the best fisheries in the East. Connect with Laurin Parker on scheduling a drift boat trip on the Androscoggin River. Trips book fast so don't wait! Booking 7 days a week.
Mountain Biking/ Fat Biking
Whether summer or winter, stop by the Bethel Village Trails at the Bethel Inn for some great biking trails. The trails are maintained year round and you can also rent bikes right from the trail head.
Mt Abram Bike Park
Lift service mountain bike trails that are great for beginners but also great for the more experienced riders. Flowy trails with big bermed turns and plenty of other features for all experience levels. A great atmosphere as well!
Paddle Boarding/Kayaking
One of our favorite summertime family activities is taking to one of the many lakes and ponds in the area with our paddle boards and kayaks. Connect with Sport Thoma Maine for rentals and shuttle service to some of the water ways.
After bowling, hit the arcade, play a game of pool or corn hole, or grab a drink from the bar. River Lanes is guaranteed fun for the whole family.
RETREAT
Enjoy the comforts of your retreat while you soak in a personal message while the rest of your group is out and about.
Catering/Personal Chef
Good Food Store offers catering services as well as meals to go out of their store on Rt 2 in Bethel. Contact them on their services for your trip.