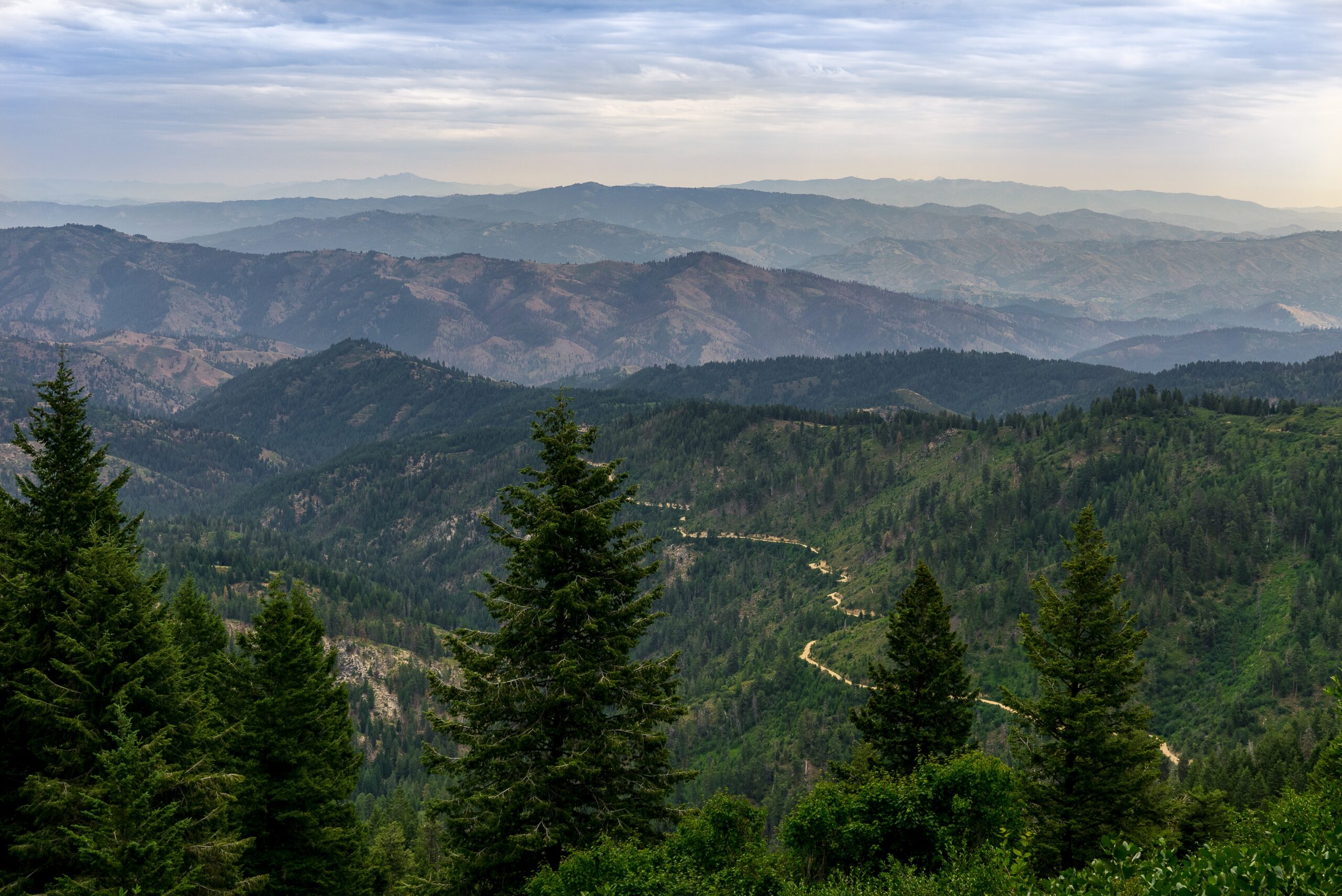 Concierge Services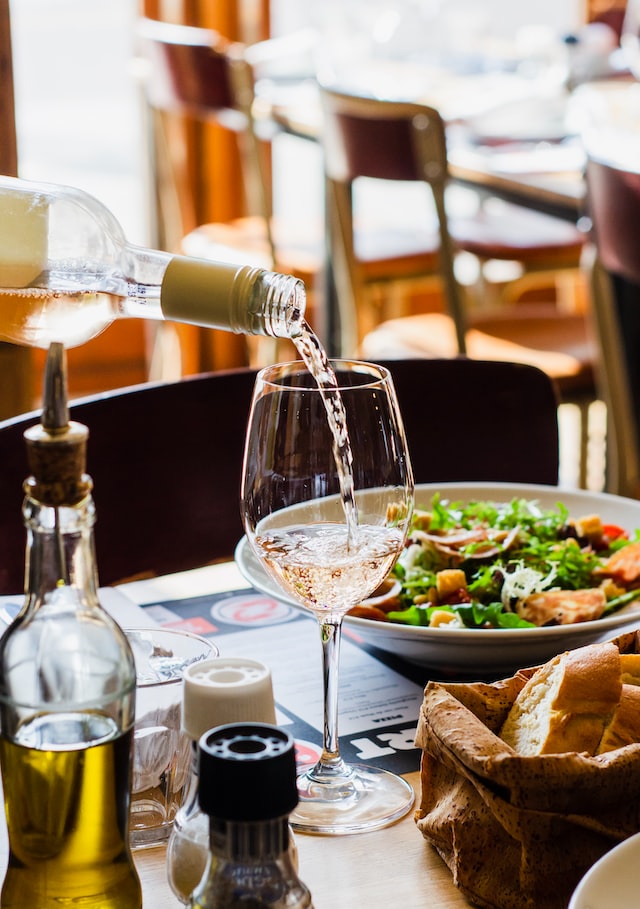 Our Services Are Top Notch!
We provide top-notch concierge services designed to cater to your every need in the Boise area. Our main goal is to make your life easier, more efficient, and enjoyable. Whether you're a local, new to the city, or just passing through, our team of experienced concierges is ready to help you make the most of what Boise has to offer.
Personalized Itineraries: Based on your interests and preferences, we can curate personalized itineraries, including activities like biking and hiking in the beautiful Boise Foothills, snow sports in Bogus Basin, dining in the finest restaurants, and much more.
Reservations and Bookings: Whether you're looking for a table at a sought-after restaurant, tickets to a local event, or most important of all…booking accommodations, we've got you covered. Our team has an extensive network in the Boise area to ensure you have the best experiences.
Outdoor Activities: Boise is well-known for its outdoor activities. We can arrange equipment rentals for biking, snow sports, and more. Need a guide for a hiking trip? We can organize that too
Local Experiences: Want to experience Boise like a local? We can provide insider tips on local hot spots, organize tours to local attractions, and even secure you spots in special events happening around town
24/7 Availability: We understand that needs can arise at any hour. That's why our concierge team is available around the clock to assist you, ensuring your time in Boise is as enjoyable and stress-free as possible.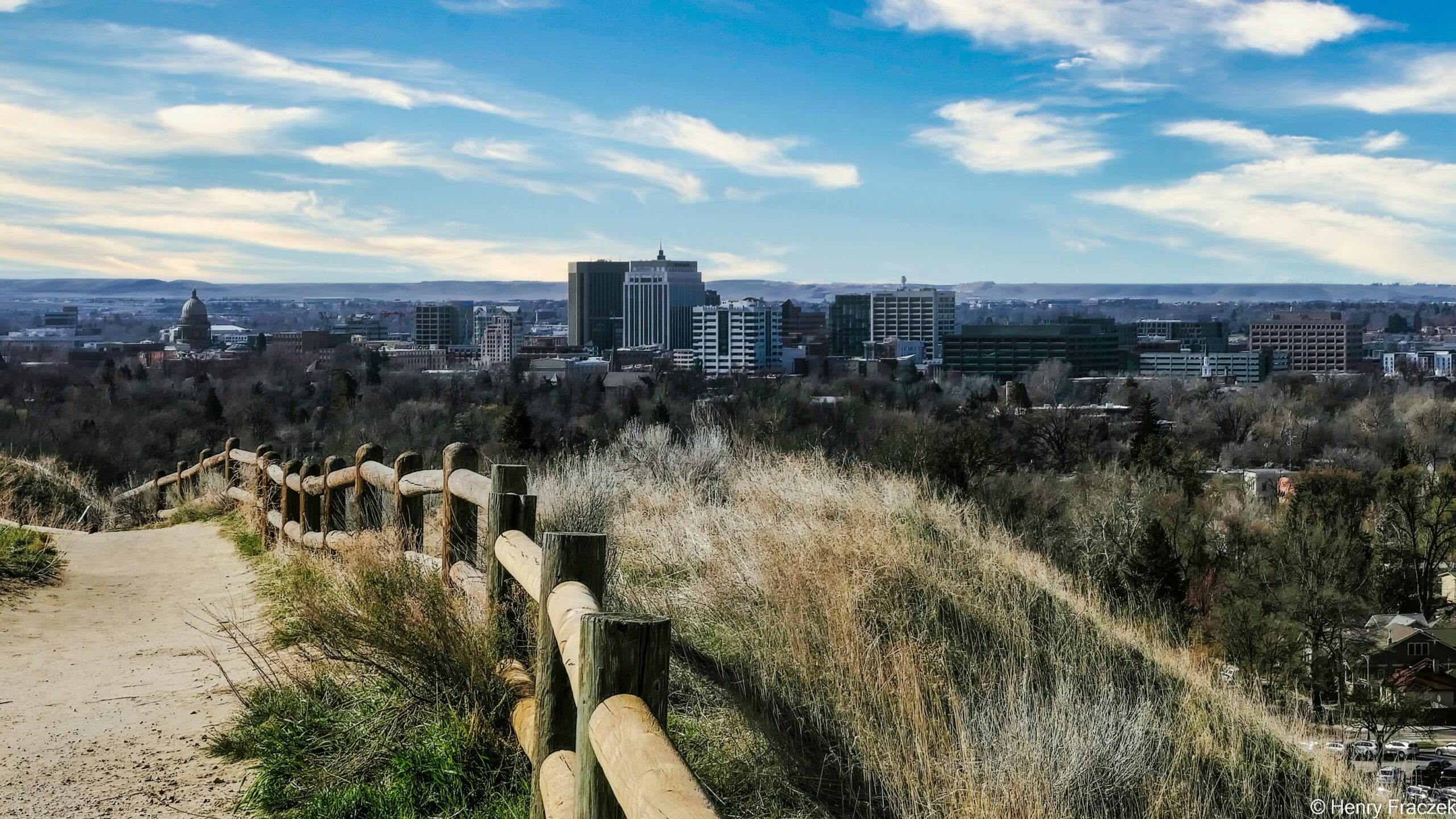 Talk To Us
We are committed to providing the best possible service to our guests, and we understand the importance of open, clear communication. Contact us if you're interested in learning more about your options.